Leveraging Google+ Communities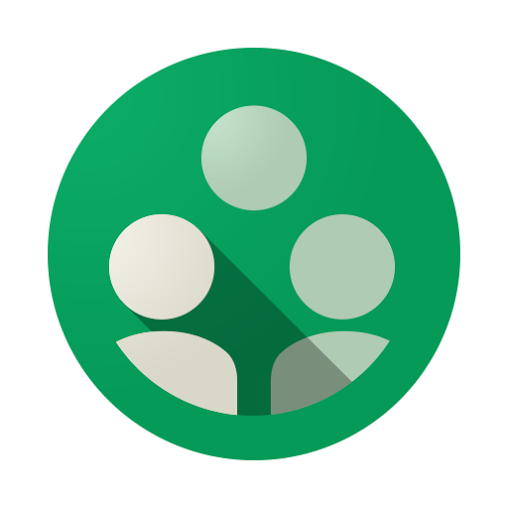 In early December 2012, Google rolled out a new feature called Google+ Communities. This new feature was designed to be a "gathering place for your passions" that any G+ user could create with private or public membership. Within these communities, G+ users are able to participate in hangouts, create events and segment Community posts into discussion categories. Using this new feature for hobbies and interests on a personal G+ account seems like a no-brainer, but what about G+ brand pages?
As new and large industry-specific Communities pop up, the marketing opportunities for brand pages are starting to become more clear. If you're not using Google+ communities to leverage your brand page yet, here are three reasons why you may want to join the club(s).
1. Establish industry expertise
A large part of the G+ Community experience is the Discussions feature where you can post an article, reach out for advice, or pose a thought-provoking question. This brings about a great opportunity for exposure of your brand page to fellow industry members. By answering questions and sharing your own insights and experiences, you can become a vital resource in your industry's Community and other members will take notice.
2. Extend your professional network
Wondering how to find quality followers for your company's brand page? G+ Communities may be a great place to start. Find members who are participating in Community discussions and responding to your posts-- add them to your circles and they're sure to reciprocate.
Connect with the creators of the Community. You can find the moderators of the Community listed separately in the members lists. Add them to your circles and send them a message, thanking them for creating the group. Again, they're likely to add you back. (Added bonus: If this is a newer Community, they may even add you as a moderator, furthering your industry expert status!)
G+ Communities also serve as a more friendly way of networking online, as opposed to LinkedIn and their Groups. Start a discussion in a G+ Community and get members involved. The next thing you know you may be finding a new contact in your community as you bond over wherever the topic has taken you.
3. Educate yourself on the latest industry discussions.
G+ users have proved themselves to be loyal and active. They are likely to be on the edge of the latest news and are going to posing the tough questions that really get you thinking. You may learn about a new app that could completely change a daily process or be inspired to create a new product or learn a new sales technique. The possibilities are endless as you expose yourself to the diverse members of a G+ Community.
Google+ communities are an excellent way to increase your brand's visibility in the industry, keep on the cutting edge of your industry, and make important new connections. The time investment necessary to have a thriving G+ is negligible, with a tremendous return. So few brands are active on G+ that now is the time to step in and establish yourself as a thought-leader and get that much more ahead of your competition. To learn more about G+ Communities or to get started browsing, make sure you check out Google's official page on G+ Communities.